Latest lore
Page:
1
2
3
4
5
6
11.04.2019 - Bar Loose gig cancelled!
We are deeply sorry to announce that our Tuska-Torstai performance at Bar Loose today is cancelled due to illness. We are very eager to perform but under these unfortunate circumstances we have no choice but to cancel.
15.12.2018 - Drums recorded for a full-length album!
Big reveal! We are indeed working on our debut full-length album. Petteri had a very productive day at SN-Audio studio today. A total of 10 songs are now recorded drum-wise. All in one day!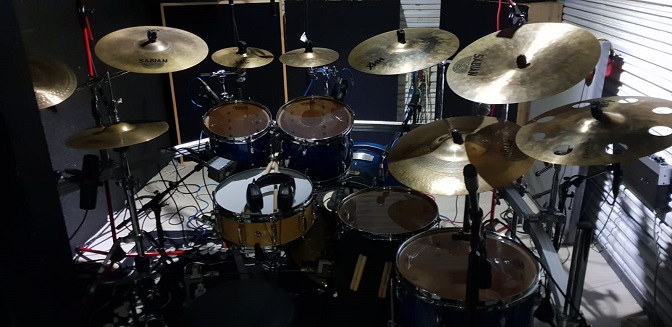 20.09.2018 - Working quietly in the shadows...
There hasn't been a great deal of public activity in the Everlore camp lately, but fear not, for we are always working on something. This time it's a slightly bigger project and there will be more content and clues when the time is right...
12.05.2018 - Gearing up for some acoustic jamming
After a great gig in Pub Green Door in Saarijärvi (big thanks to all who attended!) we are preparing to do a small acoustic set as part of the Yläkaupungin Yö festival in Jyväskylä on a very short notice. Check out our Live section for more details!
25.04.2018 - Ilokivi show cancelled!
We are sorry to inform that our gig at Ilokivi on April 28 is cancelled due to sudden health issues with the headlining band Suicidal Ride. A new date for this show will be issued once these problems have been dealt with. There will be a show, but not just yet. Stay tuned!